Solve real world problems with data - Get your data moving
IOXIO® helps you to move data on the Internet like never before
OUR INNOVATION IS PRODUCTIZED DATA SHARING
Digitalization is not possible if you don't have data
Productized data sharing makes easy sharing of data possible on the Internet
Whether you're focused on boosting sustainability, enhancing customer service, or optimizing internal productivity, data is the key to success and digitalization of your business. But, making that data available across organizational borders can be a challenge, especially while maintaining top-notch security and super easy integrations between you and your customers' IT.
That's where we come in. With our SaaS technology, you can easily and securely share data with other businesses and use their data to build amazing solutions for your customers and business. No costly integrations. Use your existing systems and data. The data stays in your control. Scale from simple integrations to full industry scale data ecosystems. Pay as you go with our simple SaaS.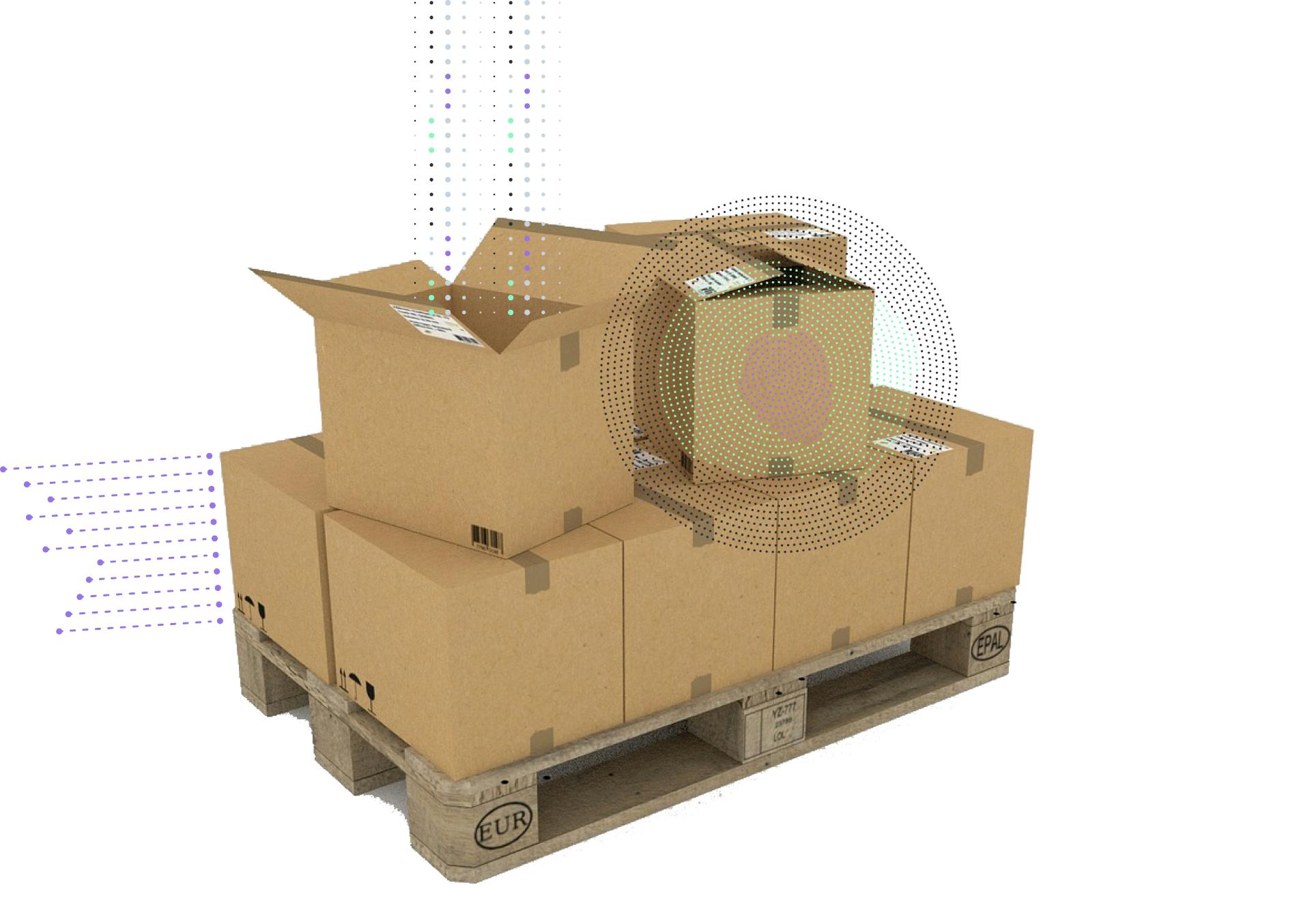 IOXIO Dataspace™ connects organizations and individuals like never before
IOXIO Dataspace™ SaaS technology offers a totally new way of building integrations on the Internet. Data can be accessed and offered easily. We offer ready made templates as well as customizable tools for starting to govern and implement your data sharing use cases either internally or with your business ecosystem.
Need help? We are the best in the data business
IOXIO® has offered data consultation for over 100 companies and authorities and delivered over 300 data driven projects during the past 20 years with proven methodologies. Are you seeking expert guidance in creating innovative digital solutions with data? We offer digital transformation, data and web architecture, data engineering, digital trust and professional web development services from quick experimentations to industry wide data platforms in production. Look no further than our team of seasoned professionals.

Do you want to create your own data sharing use case but don't know how to get started?
We serve the Finnish government in building a cross-border dataspace for immigration
Virtual Finland project lead by the Ministry for Foreign Affairs in Finland is building the seamless digital path for foreigners when starting to work, study or run a company in Finland. A cross-border dataspace enables foreigners to seamlessly access public and private services as well as control how their data is being used.

Virtual Finland is now in the piloting phase and the testbed runs on the IOXIO Dataspace™ SaaS technology.
Industry and finance sector companies have been using our solutions for creating new business operations with data
We have served many businesses in the data-driven business development. Among others we have helped Wärtsilä and SEB to start automating their trade finance processes which still today are heavily manual and slow. Turning billions of papers into productized data and sharing it with the company's consent is now made possible.
IOXIO Dataspace™ SaaS technology was used as the backbone for the case. We are currently active in multiple industrial data sharing projects and looking for new partners.
The future is in data. Why not to work with it or invest in it?
The demand for high-quality and accessible data has a rising demand. We are always open for new professionals to join our growing team and also looking for investors to build a more digital and sustainable world with us.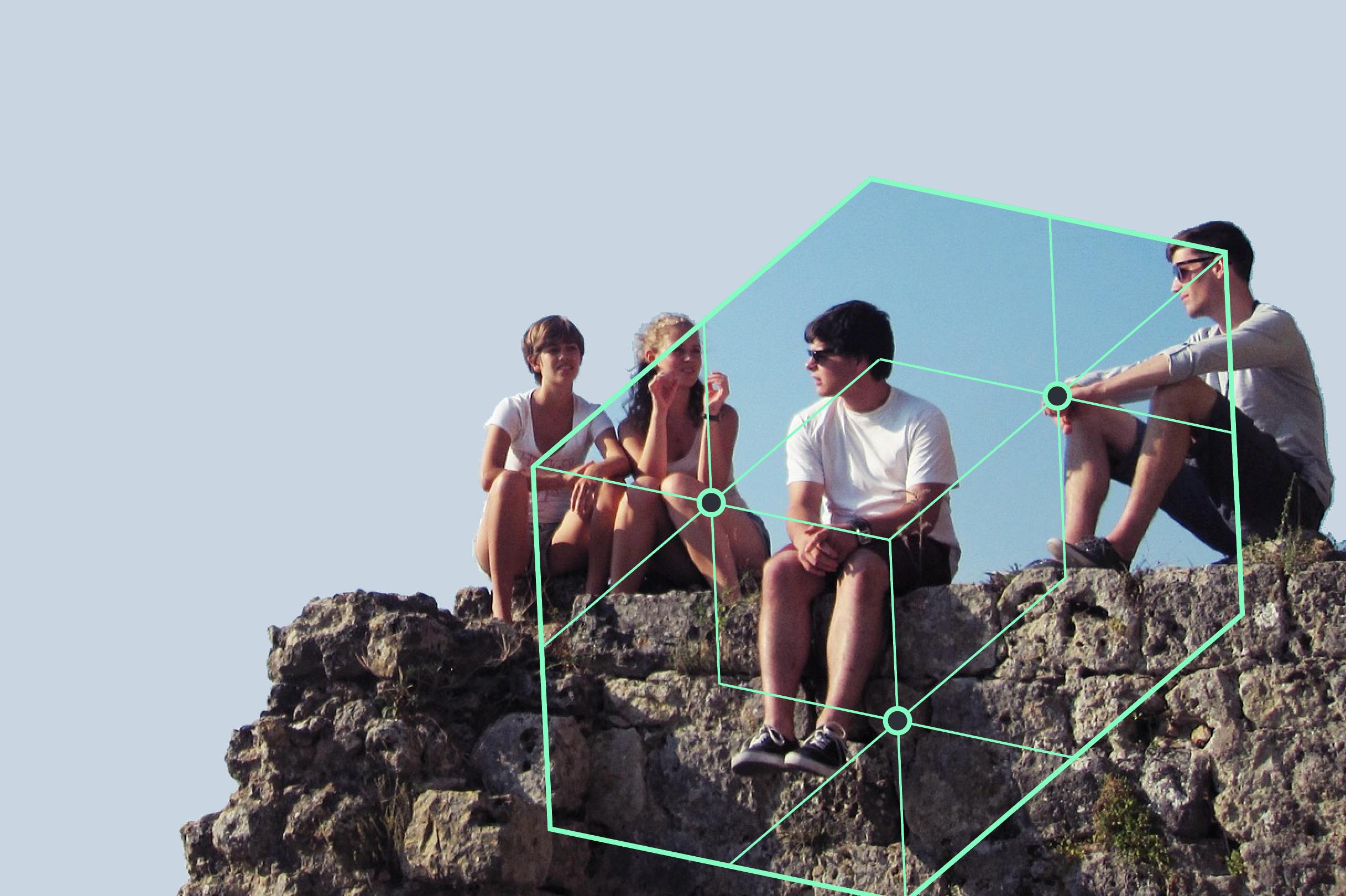 CONTACT
Any questions? We've got answers for you!
Contact us at [email protected] to talk more about the services we can provide, or if you would like a more detailed explanation of what we're building.
Address
Fredrikinkatu 34 A 17
00100 Helsinki
Electronic invoicing:
003724644919 OKOYFIHH