Our Vision
Making a complex world more humane and better for us all with access to data
We are building digital services and solutions which make the daily lives of people in organizations and as individuals simpler and more convenient.
Who are we?
We are the leading experts on data productization, data sharing, and connected user-centric data economy technologies. We have been involved in more than 200 ecosystem-driven digitalization projects in Finland and internationally which is the base for our services. Our customer and end-user-centric service concepts, as well as our Dataspace solutions, are being used e.g. in financial and real-estate sectors. We are a team of unique digital strategy, service design, Internet solutions, and standardization experts.
We help our customers to bring their data based services on a totally new level keeping customers and end-users in the center!

Let us help you with your most demanding digitalization challenges and contact us!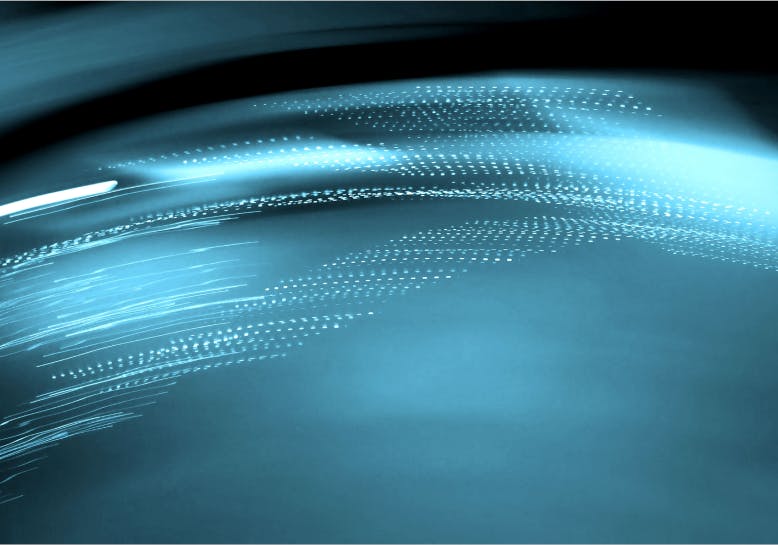 Testimonials

Harri Rantanen
Business Developer at SEB
"Together with IOXIO we have been working towards paperless trade finance by enabling the trusted and harmonised data sharing between banks, manufactures and logistics stakeholders. We have been able to achieve ground-breaking results from a customer co-creation prototype which was built by using IOXIO's Dataspace solution. The solution holds a great promise and benefits for us and our stakeholders not only in sharing the data in trade finance but also in various other data sharing use cases new digital business models and processes require."
We are one of the founding members of


We are members of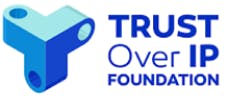 CONTACT
Do you have questions? We've got answers for you!
Pirkka Frosti
CEO, Founder
Phone: +358 (50) 524 5730
Address
Fredrikinkatu 34 A 17
00100 HELSINKI
FINLAND
Electronic invoicing: 003724644919 OKOYFIHH