Access and offer data quickly and securely with IOXIO Dataspace™
No more tedious, cost-ineffective integrations, just one easy service for all your business's data needs
We offer a completely new way to integrate data and applications on the Internet. Our Dataspace service connects companies, communities, and individuals as never before.
The information that is needed already exists, we just provide fast, secure, and easy access to it on the Internet.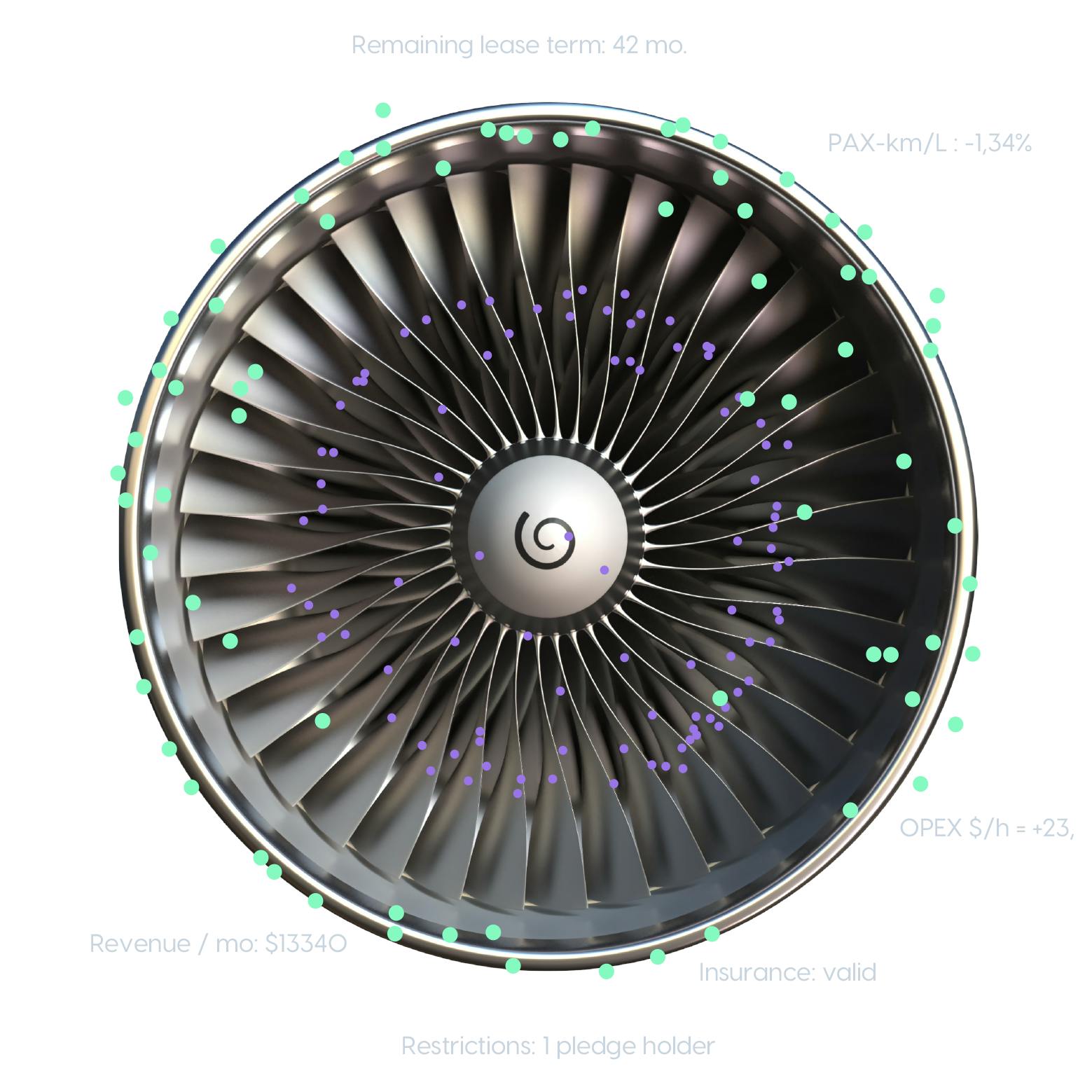 Solution
IOXIO® provides services for your data and dataspace needs and questions
IOXIO® enables you to create a dataspace around any business and customer case. Using semantic data products you can easily let data providers offer data from their existing systems and developers build real services for your customers with it. Securely, with no complex integrations, directly from the existing APIs online and with the users consent.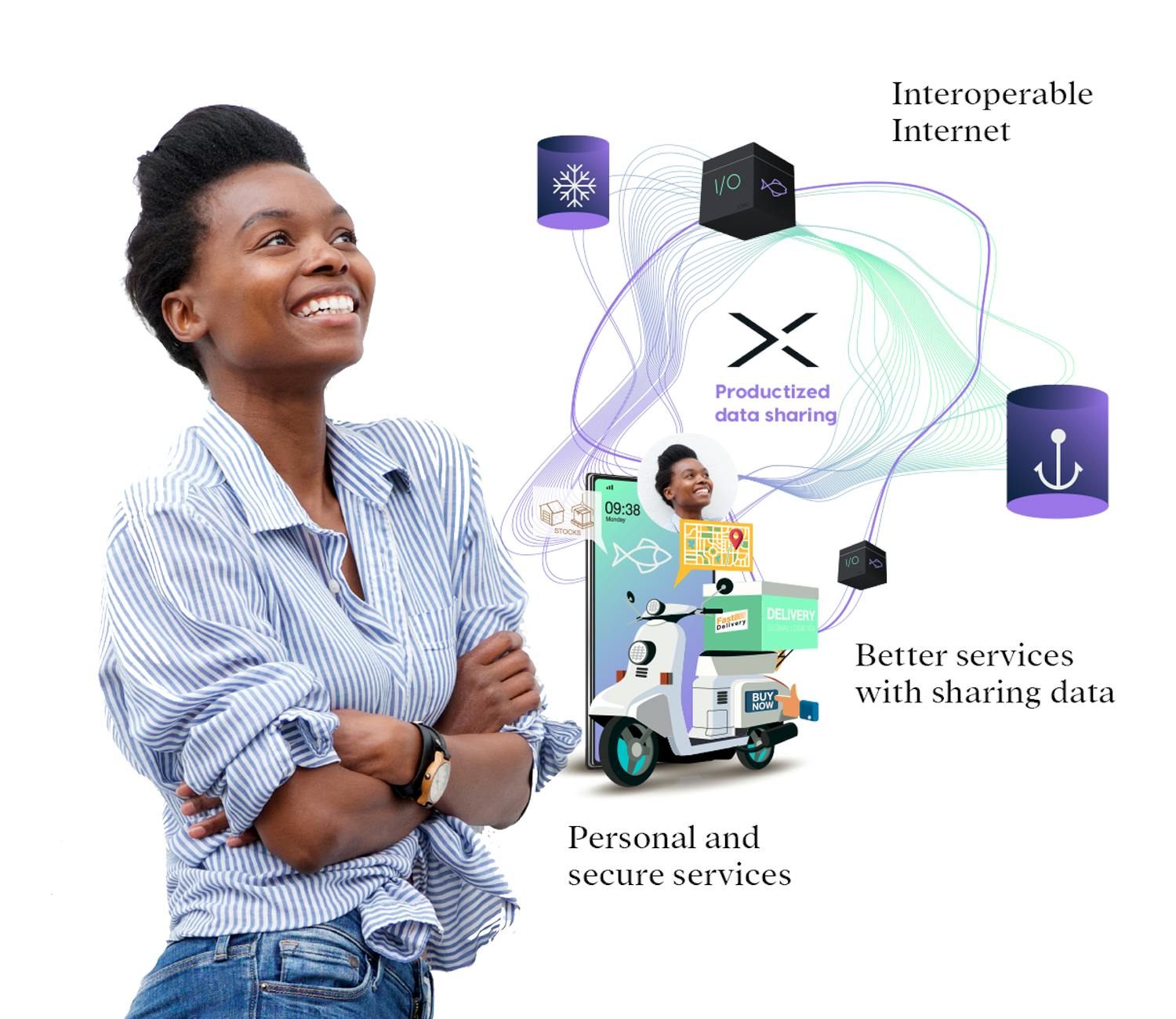 IOXIO Dataspace™ makes sharing data easy and safe with data products
Keep the data where it is today. Make any API interoperable and harmonize the use of data in applications. Offer and use data with just one integration. Keep the control of the data sharing with data providers and end-users and share the data only with your desired parties.
IOXIO Dataspace™ is built on open Internet standards and open data economy architecture. The SaaS license gives you the tools to setup and run your own Dataspace and get rid of tedious integrations for good.
DEVELOPERS
A place for building applications and sharing standardized data
Avoid common API integration pitfalls with the help of our technology
With one integration you get multiple sources for the same data at your fingertips. Once Integrated, taking more data into use is quick and efficient.
For data sources, we empower future markets for productized data sharing. By adding your data source you can be a part of the first wave of standardized data and influence the future of the standards.
Each Dataspace chooses which data standards are used together with the ecosystem. These standards are available as easy-to-use public OpenAPI 3.0 specifications.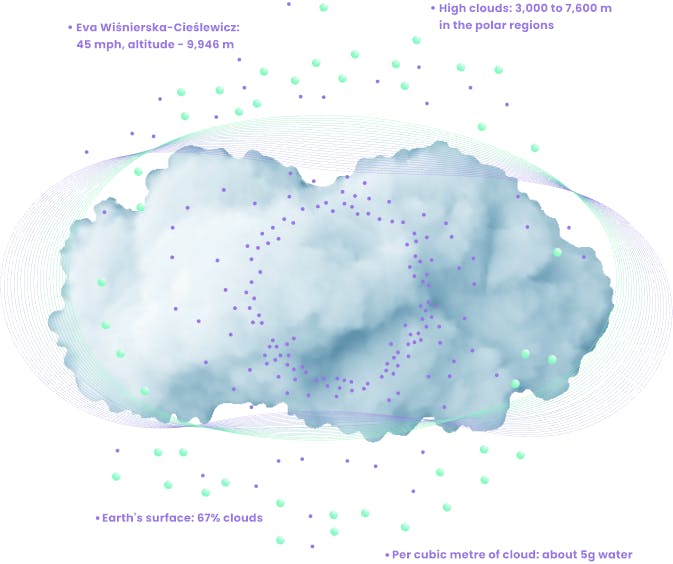 CONTACT
Any questions? We've got answers for you!
Contact us at [email protected] to talk more about the services we can provide, or if you would like a more detailed explanation of what we're building.
Address
Fredrikinkatu 34 A 17
00100 Helsinki
Electronic invoicing:
003724644919 OKOYFIHH