Developers
We are working hard to make it as easy as possible for you to integrate your stuff into a Dataspace. We currently offer guides and examples of applications that make use of a Dataspace to ease your way into adapting to the Dataspace way of doing things. We've tried to select approaches that are familiar to a wide range of audiences to make your adaptation process as straightforward as possible. If you have any questions, slack is the fastest way to get answers.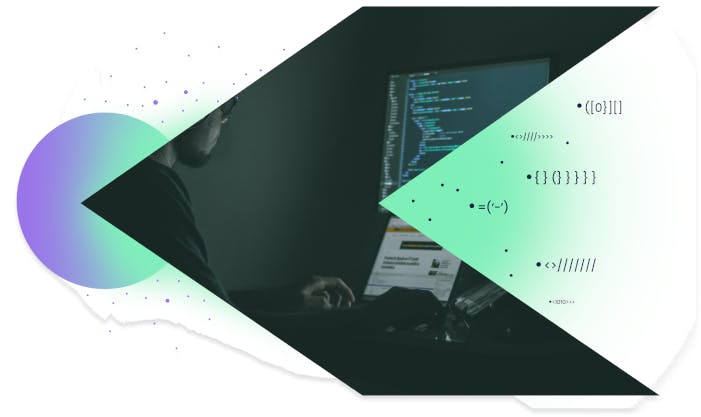 What is a Dataspace made of?
A Dataspace is made of security, standardization, and data sharing capabilities. We base our entire ecosystem on well-established system providers and open protocols to be as easy to adapt as possible. Our login capabilities are based on OpenID connect. In case you are wondering if we support your programming language we have good news for you! We don't limit your language of choice at all! You can develop your application using any language you prefer!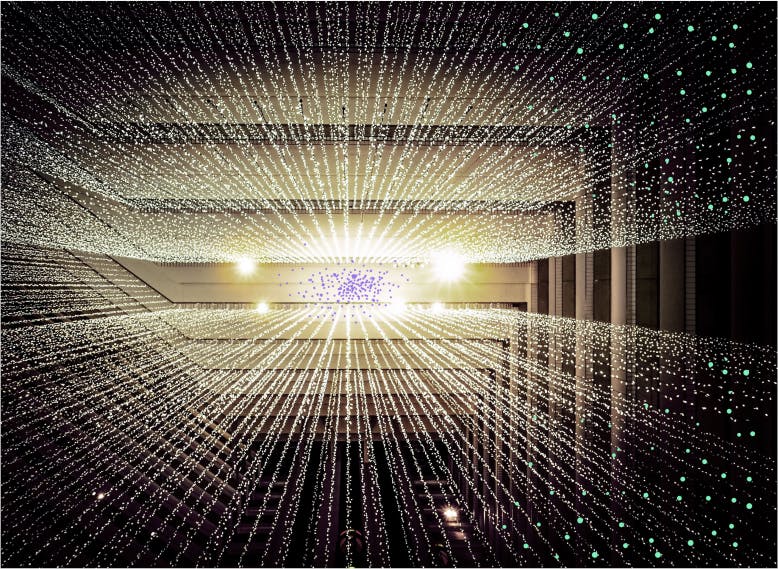 Example productizer
Data productization in short means adapting current data sources into a standardized format, so they can be shared via a Dataspace.
We have created an example productizer, which you can use as bases for productizing your own data.
You can check the source from Github, and to help you create your own productizer, you can go and check out our guide on how to build a data source.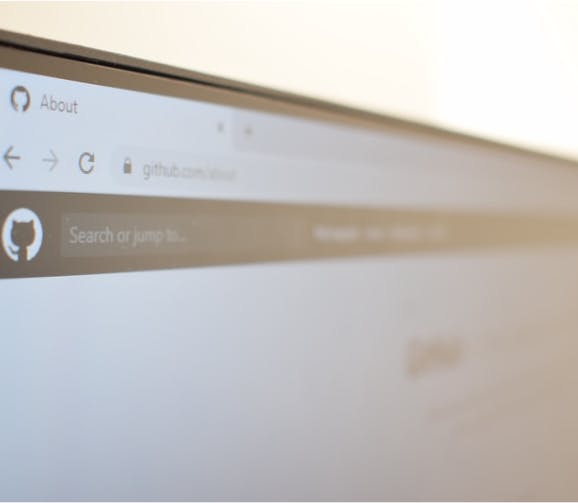 Example application
Dataspace allows you to register applications to use the data available from it. By creating an application on top of a Dataspace, we provide you with the ability to use our Data products, Authentication, and Consenting capabilities in your application.
We have created an example application for you to check out, as well as a step-by-step guide on how to create an application using a Dataspace.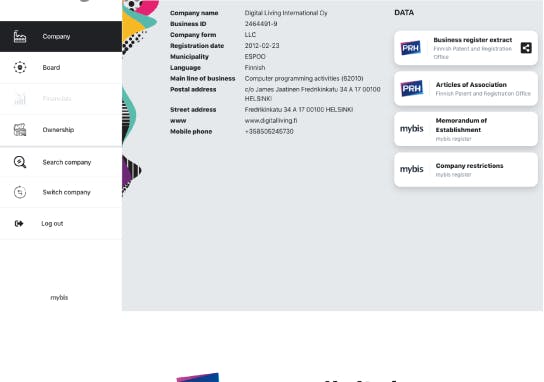 Try our Sandbox
We offer a sandbox for you to try out a Dataspace, The Sandbox is a self-contained, virtual testing environment that mimics a live Dataspace production environment.
Feel free to go and play around in our Sandbox environment to see how to add data, groups, and more, as well as to check out our data definition viewer and documentation!